Continued from part 2.
Again, there was something different in the atmosphere at Hillsong. It was enticing. The music was engaging, the songs simultaneously new and deeply familiar. Hype and excitement were high, and it felt like constant growth. A campus opened in Montclair, NJ. The Manhattan campus outgrew Irving Plaza and moved to the Manhattan Center in Midtown and then to the former PlayStation Theater (now Palladium) in Times Square with yet another campus back at Irving Plaza. Church felt like concerts and club parties, and I was loving it.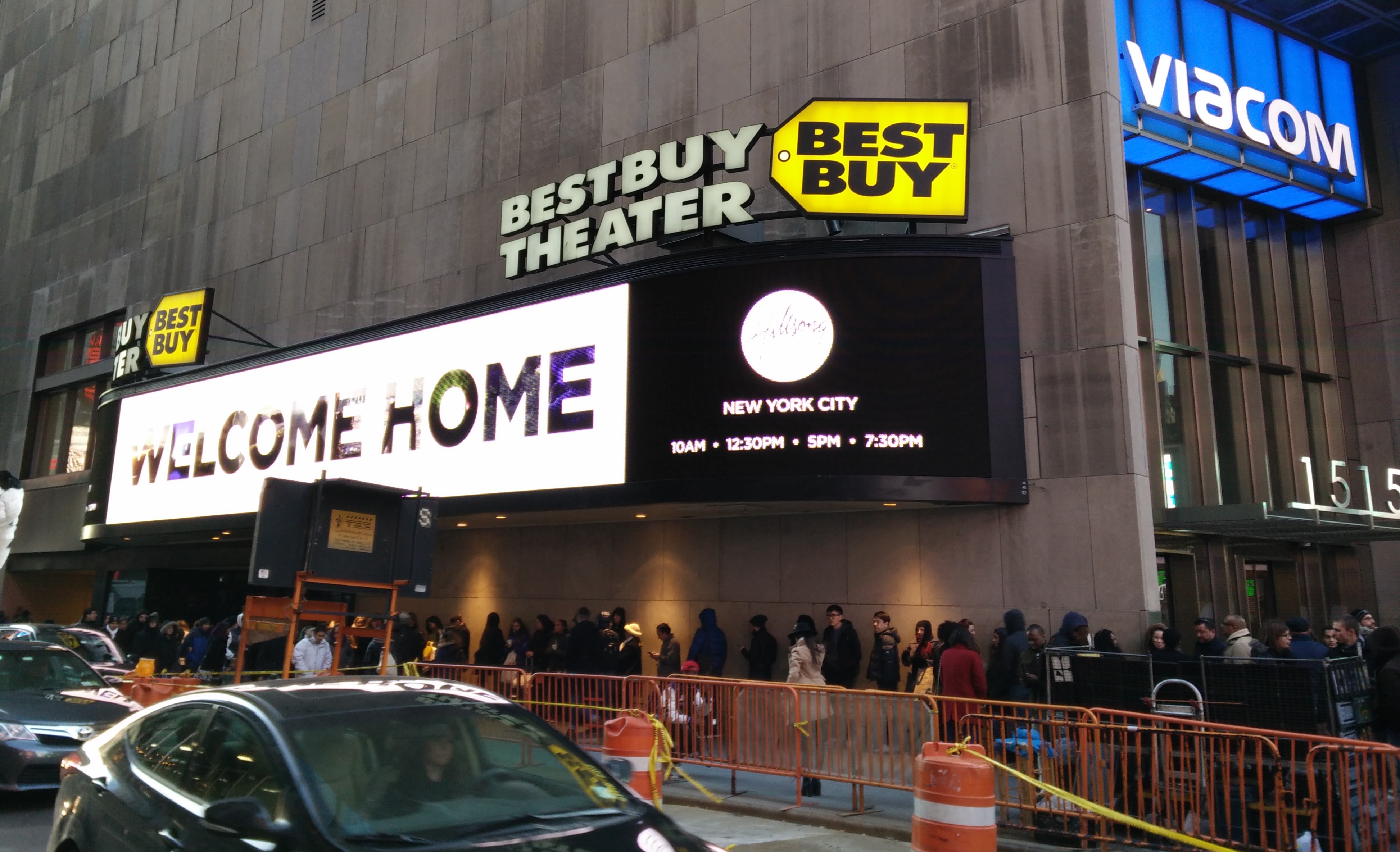 Celebrity sightings were common, and the lines around the block to get into each service only accentuated the sense that this was the place to be on Sunday.
I soon began taking on volunteer roles at Hillsong, eventually becoming one of the service producers tasked with helping to organize the creative aspects of a worship service. Sundays and Wednesday evenings were my opportunity to shine, but after some time they became a painful reminder that I couldn't measure up to the quality standards the Hillsong pastors had for each service. But with each passing service, it became increasingly clear that the standards were constantly shifting, and it would always be impossible to measure up. To the pastors, it wasn't about a certain standard of quality; it was about using their positions of authority to make those beneath them feel inferior.
The excitement I felt at being part of one of the largest global churches and arguably one of the most influential in the world was dissipating rapidly. But I've arrived, I kept reminding myself. This is the kind of place I wanted to be a part of my whole life. I would take pictures and videos and post them to social media as a way to convince myself that I was loving this.
But it all felt wrong for so many different reasons (some of which I talked about in both this podcast and in other podcasts). I had very little access to my lead pastors, and the pastors I did have access to were people I was constantly at odds with. They were so inept and incapable of effectively guiding and counseling that I started questioning Hillsong's ability to properly equip their leaders (and as I type these words, I realize how funny it sounds now, knowing what we know about the Hillsong pastors and Hillsong College).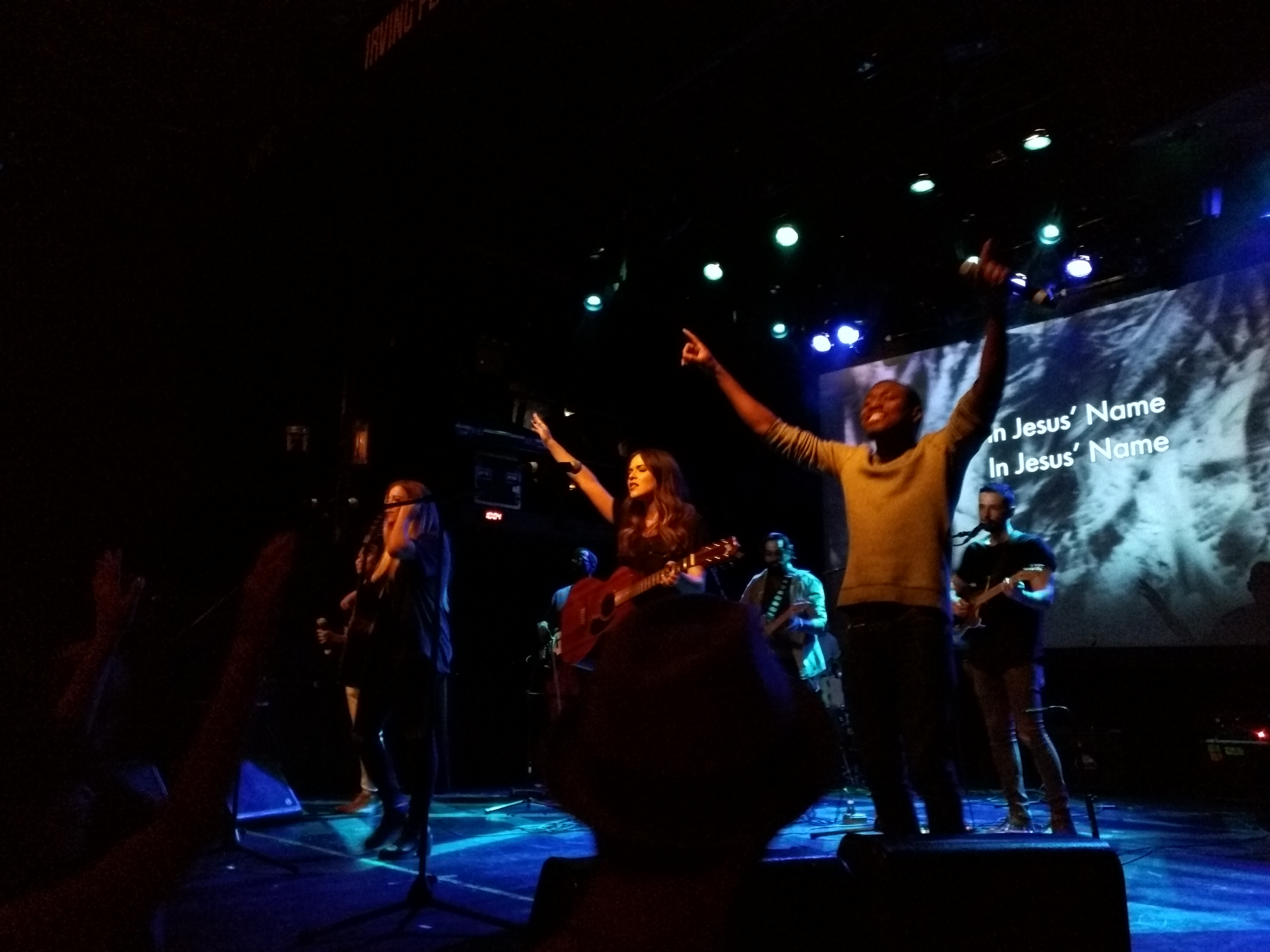 I wanted so badly for the people I met at Hillsong to become my church family. Hillsong's music was such a massive part of my Christian journey, and after being burned at multiple churches in the past, I was so hopeful that I had found a home.
But what I saw and experienced at Hillsong left me with no viable option aside from walking away. I felt so alone. In the years after leaving Parsippany Baptist, I had taken some comfort in being at large churches. I would say to myself, "This many people can't be wrong, right? Like, ninety people can easily be deceived, but 20,000?" So when I stepped away from Hillsong, and no one joined me, I constantly asked, "Am I the crazy one?"
But I just couldn't go back there. I couldn't subject myself to those feelings of inferiority, insecurity, and longing to be recognized. I couldn't put myself in the position of feeling it necessary to protect my team from their pastors, people who were supposed to care for them but who were instead abusing them.
It would be another three years before I would feel validated, and even then it was only because of a massive scandal that saw their lead pastor fired and the haphazard replacement process and cover-their-asses scrambling that helped open the eyes of so many of my friends.
When the messages started coming in after Carl Lentz's affair went public, I expected to feel relief. Instead, I felt confused. This? This is what it took you to see how toxic that place was? Don't get me wrong. I'm glad they're out. But even after receiving messages from friends saying things like, "You were right!" and "You tried to tell me, but I didn't see it," I see too many of them trading Hillsong for places like C3 Brooklyn or ChurchAlive, and I can't help but wonder what they thought I was right about.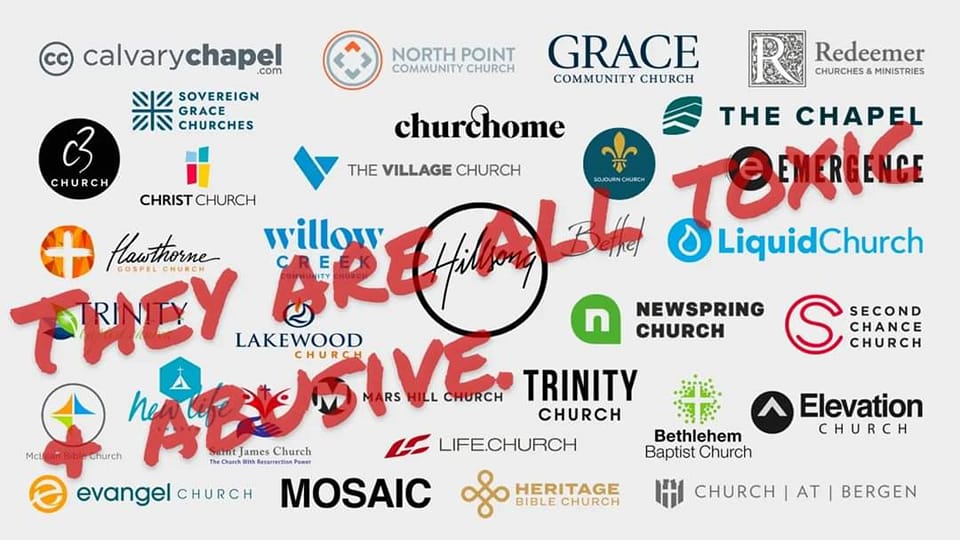 Leaving Hillsong was like letting go of a lifelong friend. Its music traveled with me through so many different chapters of my life for almost 30 years, and music holds so much meaning for me. Maybe that's why I feel so strongly about the friendships I've made in the aftermath of Hillsong's continued implosion. People like Janice, Noemi, and others I won't name right now mean a lot more to me than I ever anticipated.
If you happen to be reading this, and you're still inside an Evangelical environment, I hope you'll consider this: it wasn't easy for those of us who left. We didn't want to. We were forced to. Whether it was because we weren't allowed inside due to who we are, or whether it was because we couldn't ignore our own bodies any longer after enduring the repeated abuse, trauma, and theft of our personal wellbeing week after week.
Many of us had so many reasons to stay. We just couldn't in good conscience remain in such a corrupt and abusive system.
When I first became a part of Hillsong NYC, I never imagined that the people from there that I would end up holding most dear would be those who left and never looked back. But here we all are, hoping that others will see what we see and walk away from those places—and other Evangelical places of different styles—and like us, never look back.